If you live in Los Angeles, it goes without saying that parking can be a nightmare. However, it wasn't always this way. In fact, in the early 1900s, LA only had an estimated 55,000 cars on the road. Crazy, right? The city also had a system called the Los Angeles Railway. Also known as Yellow Cars, the Railway consisted of a series of streetcars, similar to what we call the transit system today. They had over 20 streetcar lines and 1,250 trolleys, with the majority of them running through LA's core neighborhoods. By 1945, however, the system was sold, and LA slowly became car dependent. With more cars came more traffic, and, you guessed it, less parking. Today, we have approximately 253 million cars on the road in LA, making roads congested and finding a decent space nearly impossible. Thankfully, UCLA Professor Donald Shoup, an expert in the economics of parking, has dedicated years of research in urban planning and come up with many bright solutions to LA's parking problem. Here's a look into the secret life of the world's foremost parking professor: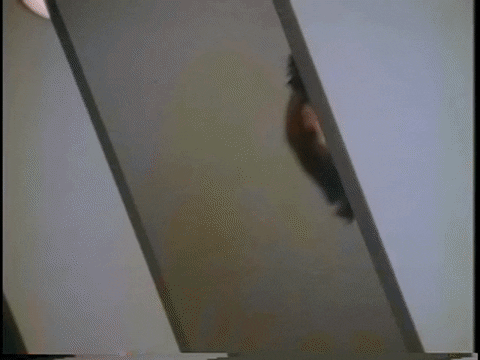 He Has A Sense Of Humor
When a few members of the Pavemint team had the honor of meeting with Professor Shoup in person to discuss parking solutions and introduce the app, Professor Shoup started off by introducing himself and immediately throwing out a joke about parking. Gotta love a good icebreaker!
In fact, the Professor is so passionate about humor that his personal website is www.shoupdogg.com. Yup, "Shoup Dogg," because he's that cool. Even Adam Conover of Adam Ruins Everything took a liking to him. He decided to collaborate with Professor Shoup and make him into a cartoon for one of his episodes, and of course, Shoup loved the idea, even going so far as to do the voiceover for his own character.
 
He Has A Fan Club
It turns out were not the only ones that think Donald Shoup is cool. Over the years of sharing his passion for parking with the world, he's collected a following along the way. Today, he now has over fifteen thousand fans who proudly call themselves "Shoupistas." This nickname began with a principal at the transportation consultant Nelson/Nygaard, Patrick Siegman. Patrick is known as the first "Shoupista" because of his work implementing Professor Shoup's ideas.
Among his many fans, the Professor has adopted quite a few nicknames over the years in addition to Shoup Dogg, including "The Parking Rock Star," "The Yoda of Parking," "The Parking Guru," and "The Eminent Parking Scholar," to name a few.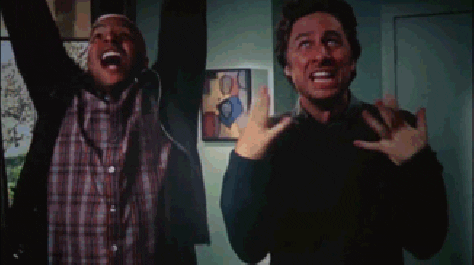 He Has A Vision
Like most passionate people, Donald Shoup has a vision. His vision is to fix every city with parking and traffic problems. In order to spread his valuable research, he published The High Cost Of Free Parking in 2005, which has now reached the masses. In his book, he shares the benefits of paying for parking, as well as the value of having surge charges during busy traffic hours.
Now, we get it, It's easy to freak out when hearing someone is a proponent of paying for parking but keep calm, the Parking Guru's solutions were set in place to help people (which is why he's amassed such a following)!
Think about when grocery stores first started charging for bags. In the beginning, it sounded annoying and inconvenient, but it's actually helped cut down on the amount of plastic in the ocean. It's also given people the chance to do their part in taking care of the environment. Parking can do that too! The good thing is that after over ten years, Professor Shoup's vision may just come to fruition. Recently, an article was published in the Examiner about how San Fransisco meters may see surge charges similar to Lyft and Uber. With cities taking the necessary steps to fix parking problems and the additional spaces available through Pavemint, the world of parking may become as pleasant as it was in the 1900s.