At Pavemint, our drive is to create a complete parking solution. Solving the dilemma of parking has worldwide implications; it's a big step toward a greener, safer, and happier planet.

---
Parking is a problem we can no longer ignore. When a person makes the decision to travel by car, the journey starts with a sense of order. However, as the driver nears their destination, uncertainty sets in. The driver is often confronted with a series of questions: Where will I park? How much will it cost? How long will it take? The chaos of parking left to chance ends in a binary result: winners and losers.
There is an implied sense of scarcity in all of our parking problems. But when we pulled back the veil, we found that most major cities have sufficient real estate dedicated to parking. In Los Angeles, where Pavemint first launched, there are nearly three parking spaces for every registered car in the city. Parking itself is not scarce. What is really lacking is effective management, communication, and software that will intelligently utilize those parking spaces and maximize their value.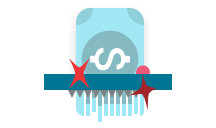 wasted annually searching for parking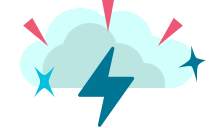 reported feeling stressed out by parking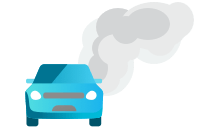 tons of CO₂ in Los Angeles alone as a result of parking
The only viable solution to a problem of this magnitude is technology. In 2019, two years after we first launched as a peer-to-peer app, we developed a suite of software tools to improve parking operations on a much larger scale. In order to effect the change we envision, we needed to address all levels of the parking equation: the driver, the parking operator, and the destination itself. Thus, Pavemint's parking management software was conceived, relying on crucial insights we gained through the relationships we had built over the years in the mobility world.
Pavemint innovates to empower. Since we launched in 2017, our impact on the world around us is measurable.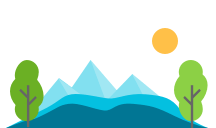 gallons of CO₂ emissions avoided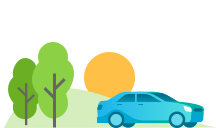 square feet of land made accessible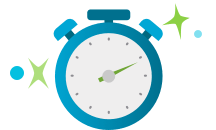 minutes of cruising time saved
Our numbers take into account the insights from the Inrix report referenced above and our own internal numbers. Read more about it on our blog.
"Our mission at Pavemint has always been about solving the problem of the last mile in automobility. By bringing certainty to how drivers arrive at their destination, we eliminate the chaos from the end of the journey while making our planet a greener, safer, and more peaceful place."
-Randall Jamail, Founder
Each step we take toward our vision of a greener world is represented through our values as a company.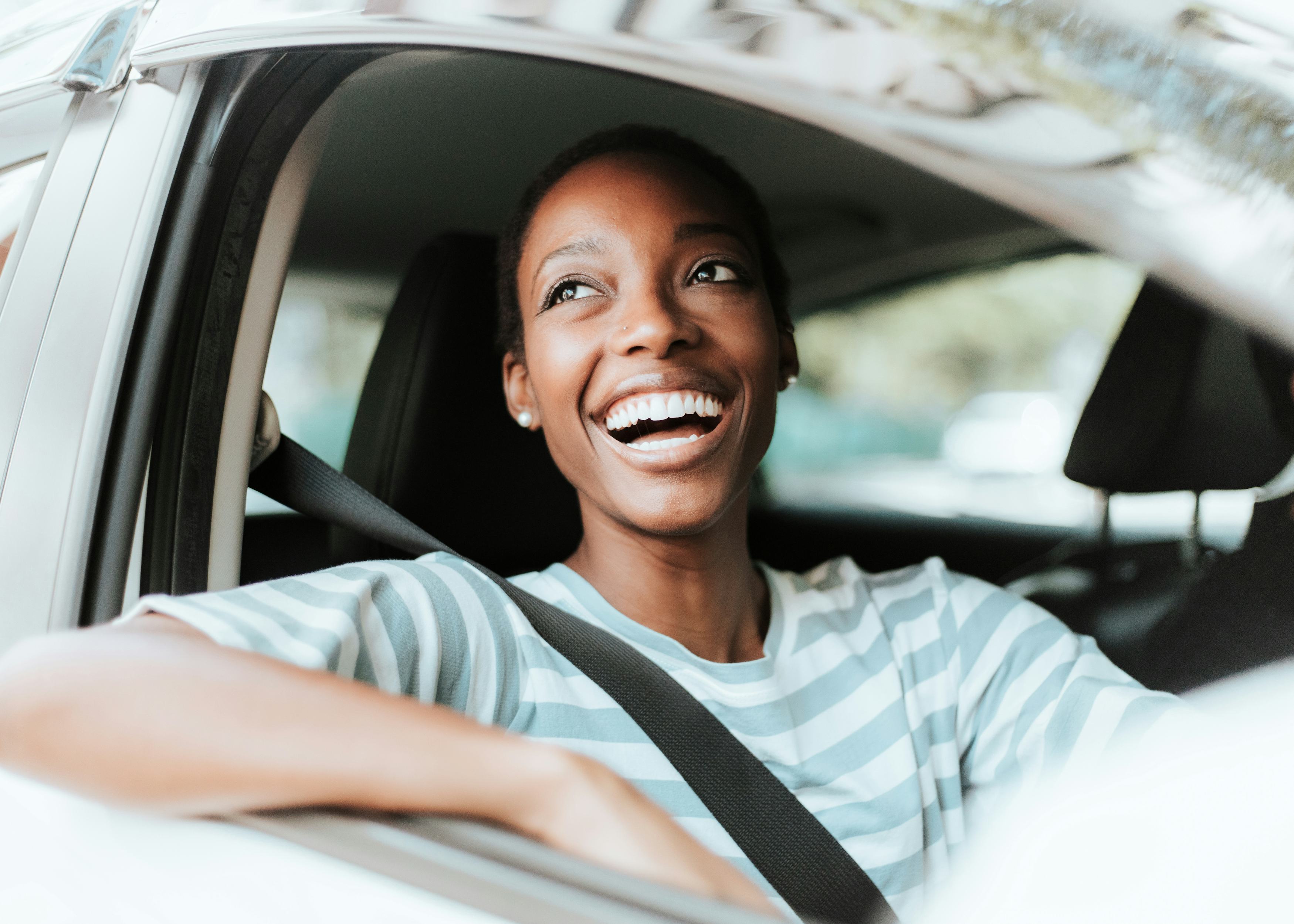 1
Create happier customers
Parking often bookends a customer's experience of a business. By making parking more predictable and simple, we set the stage for a happier customer. Parking with Pavemint can be one of any number of ways consumers do their part for the environment.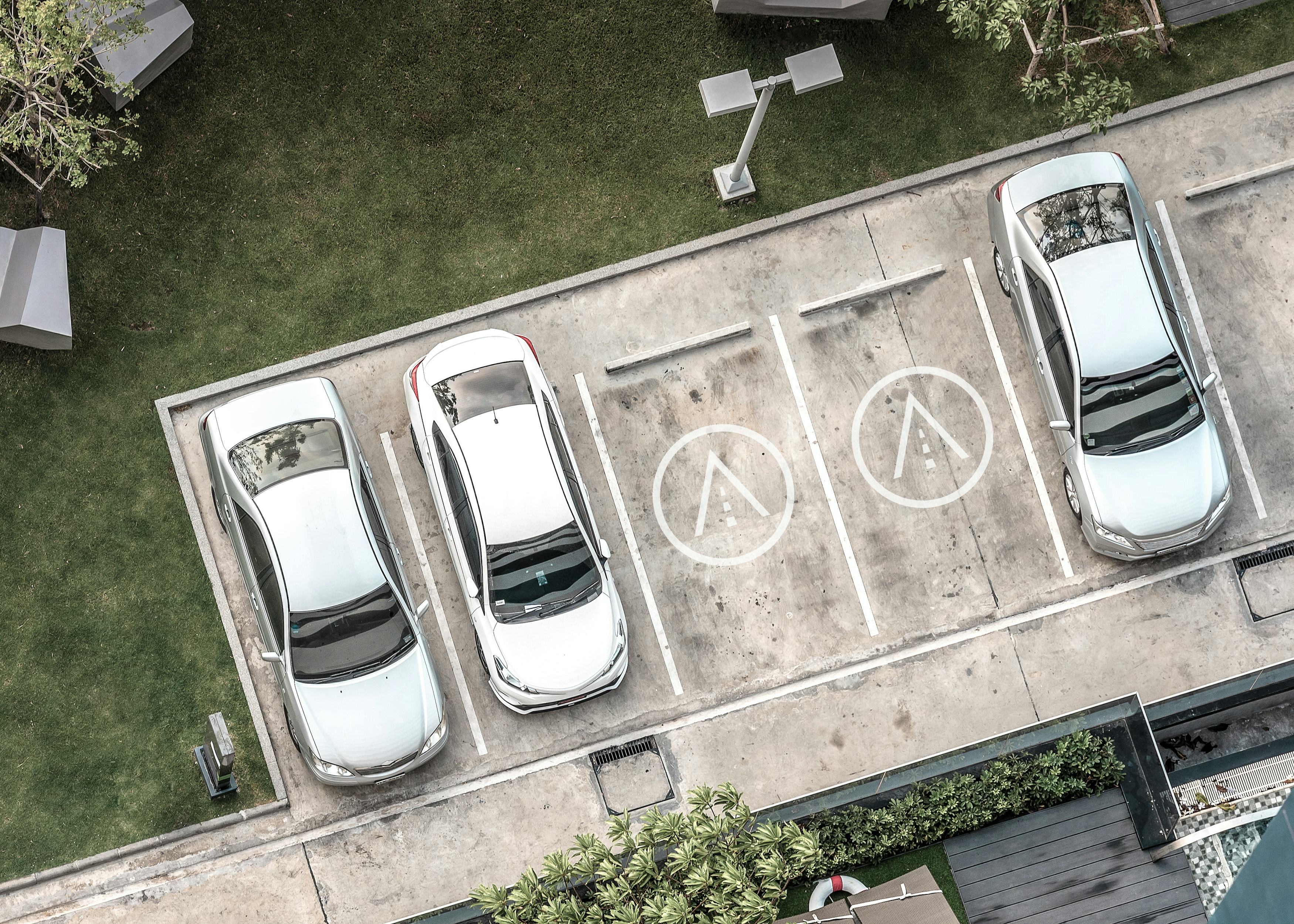 2
Eliminate guesswork
The uncertainty that has always been associated with parking can finally be set aside when we allow drivers to reserve their parking in advance. Without the cruising and idling associated with parking, individual carbon emissions are minimized.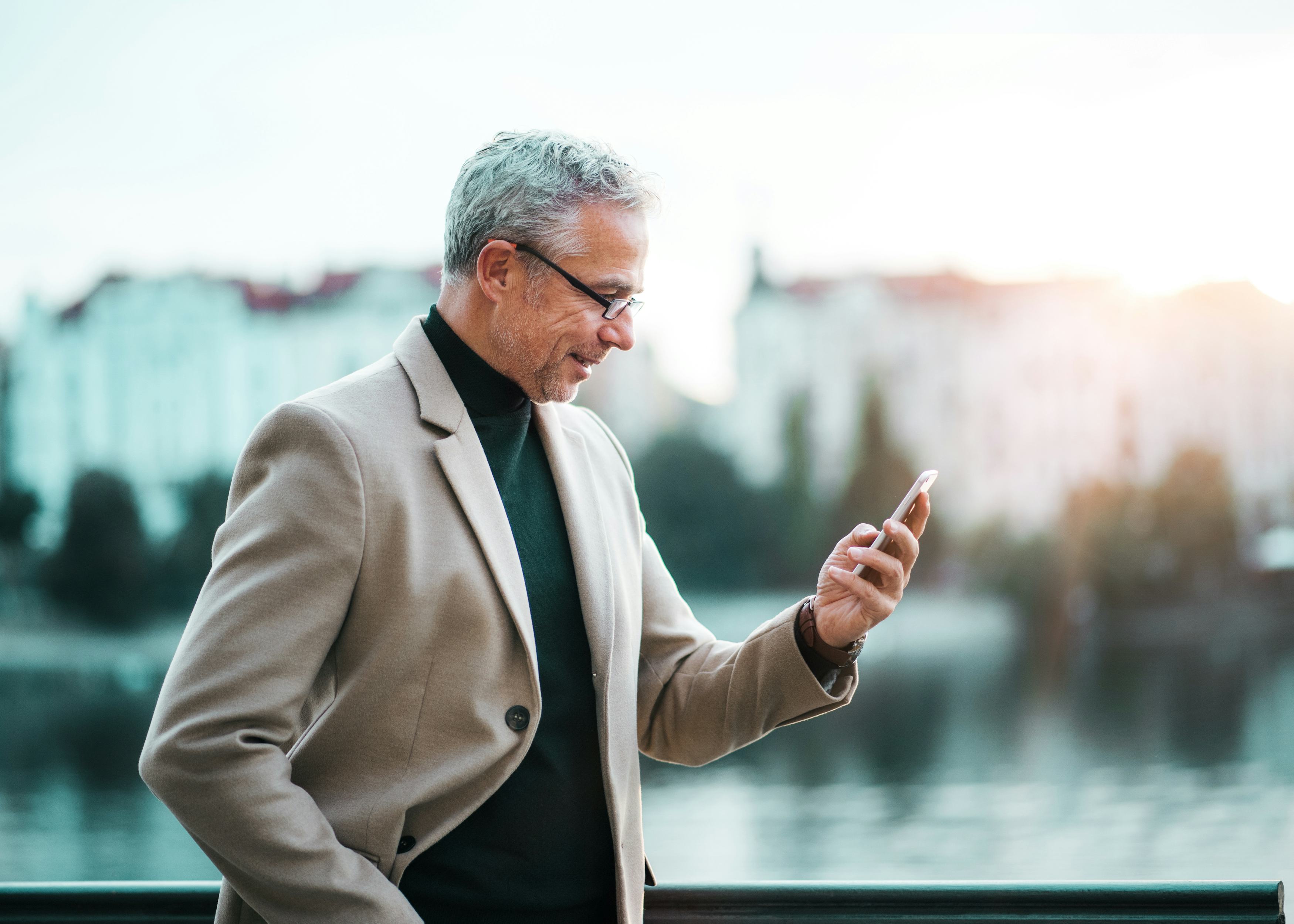 3
Design user-friendly tools
We design all of our products with end-users in mind. Our task is always to do the work of transforming complicated ideas into streamlined solutions. As a result, you can make a difference in your community and the environment while spending less time and effort to park. Just because it's better for the environment, doesn't mean it has to be more work.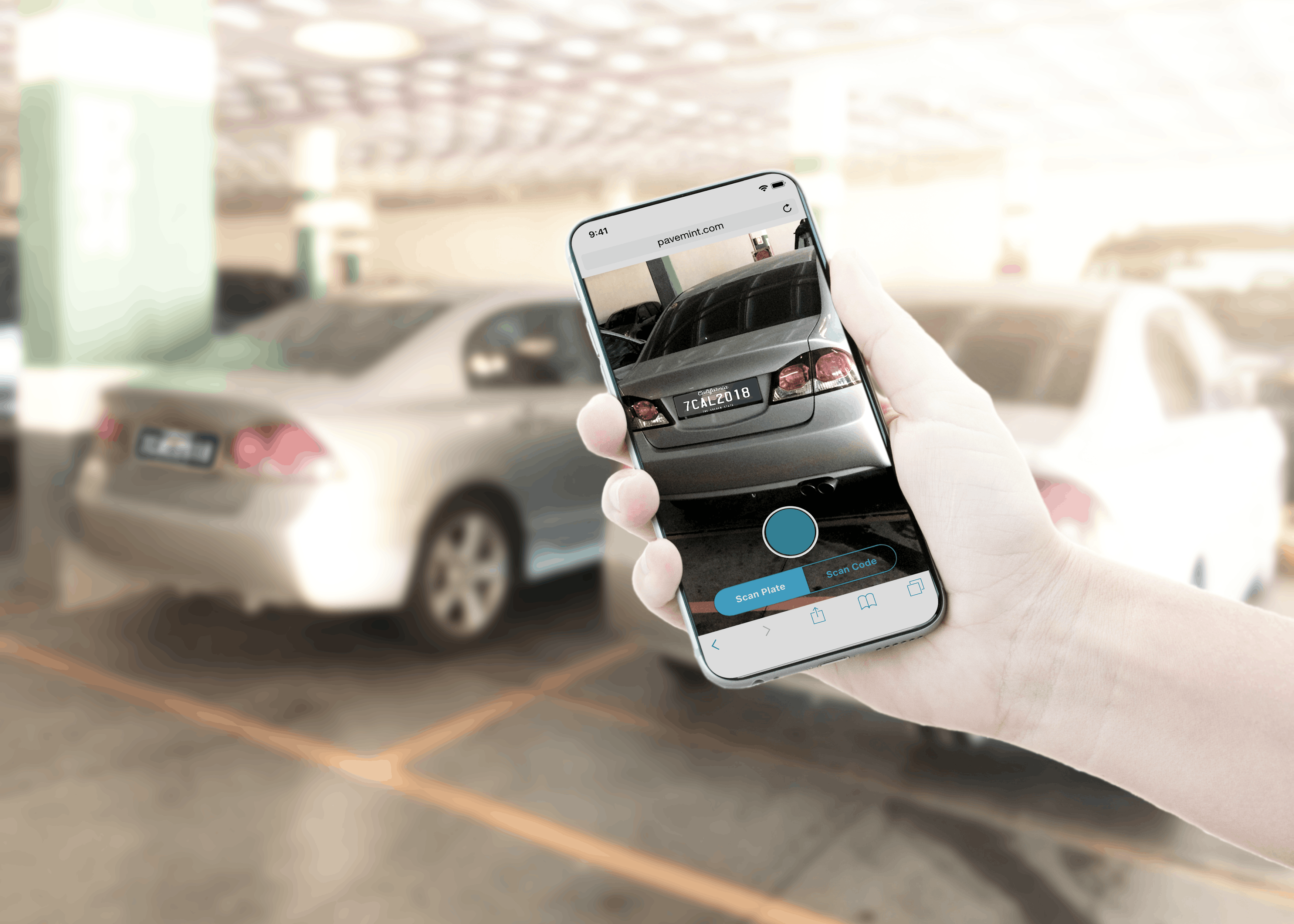 4
Integrate and adapt 
Parking has a legacy of complexity and confusion. However, to ensure our products solve the problems that matter to you, it's important that we work with and integrate into our partner's existing technology and hardware. The only way we'll create the sweeping change necessary is by working together.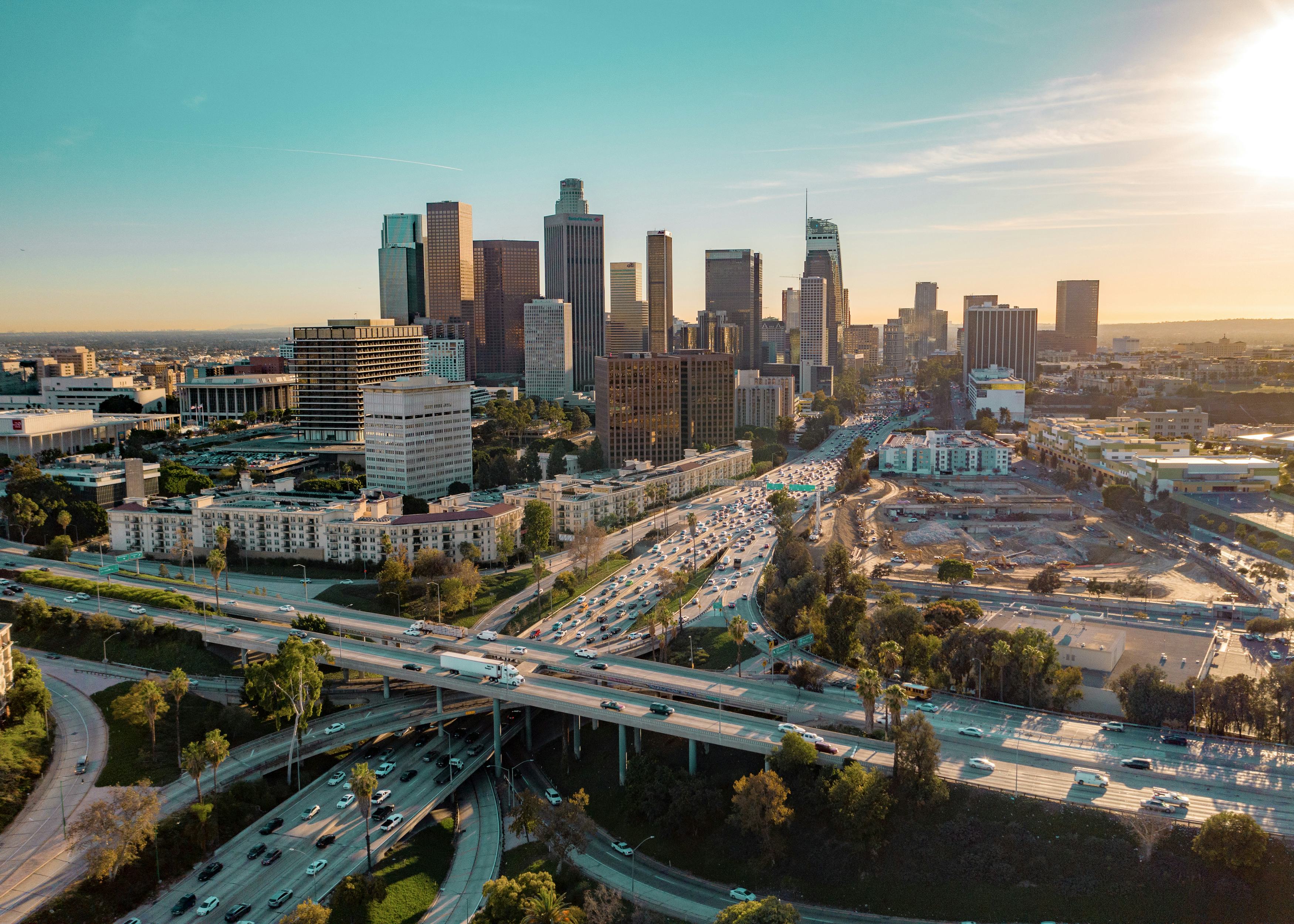 5
Make better use of land
It may sound surprising, but we're a parking company that will advocate for green space over concrete every day. The world already has more land committed to parking spaces than we need. Let's intelligently utilize those spaces so that businesses will really think before making the expense to pour new concrete for parking. More trees improve air quality and create happier communities.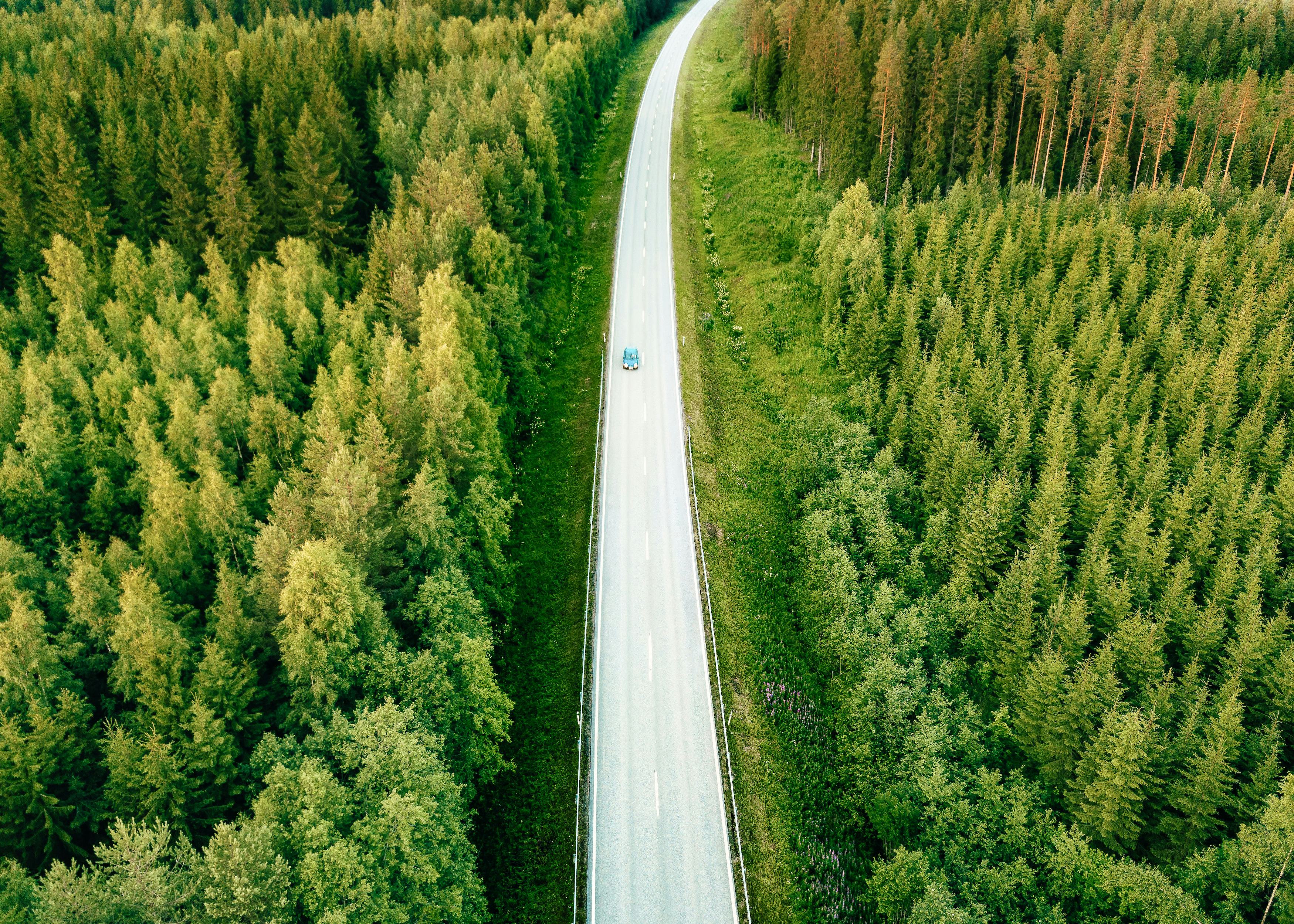 6
Fight climate change
Our work in the mobility sector is a direct action to support our belief that we must do our part in the urgent fight against climate change. Everything we do is in support of that goal. Together, we can build a greener future!
Join us in making parking smart.
Speak to a member of our sales team to discover how Pavemint's software can make your parking more efficient.
Get Started